Wonder Lake Homeowner Associations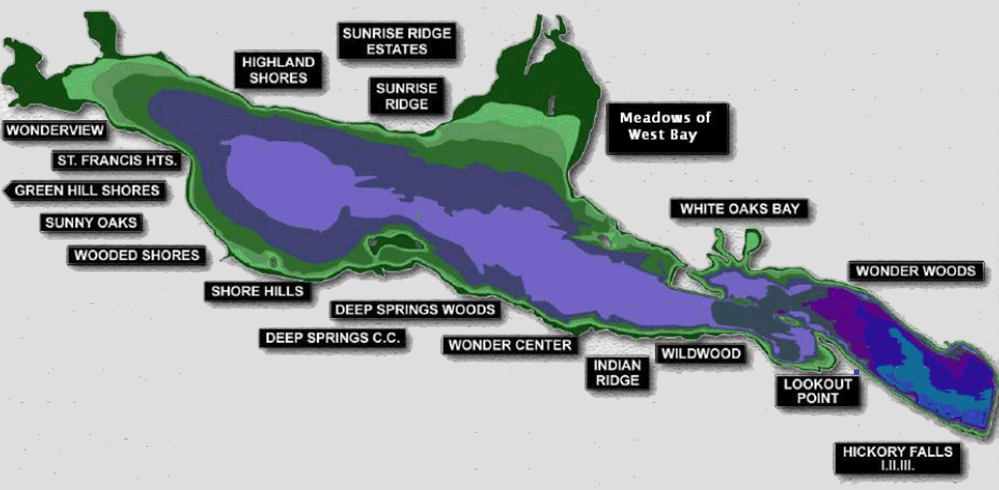 SUBDIVISION DUES INFORMATION
With the exception of properties located in the Meadows of West Bay and Oakwood Shores subdivisions, the MPOA does not collect annual dues from the individual owners of properties with deeded access to Wonder Lake. Information regarding status of annual dues and fees on any specific subdiviision properties can only be obtained from the Secretary of the subdivision where that property is located.
The name of the subdivision can be found within the legal description of the property in question. This information can also be obtained from the McHenry County website:  http://www.mchenrycountygis.org/Athena/
Once it has been determined which subdivision a property in question is located in, the appropriate contact person for that subdivision can be contacted.
• Map of Wonder Lake Subdivisions Download PDF (1.5mb)
• Wonder Lake Subdivision Contact List Download PDF (310kb)